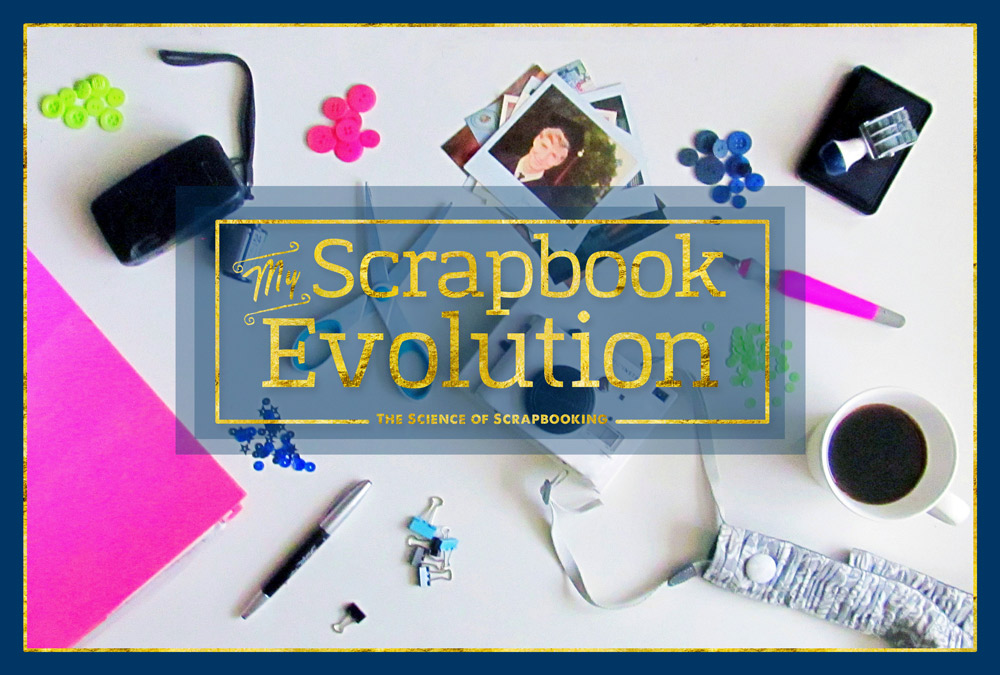 Learn-Create-Evolve
Experiment with new concepts and ideas, then practice them so that your memory keeping style will evolve.
My son loves to draw which is the initial reason that I bought Zentangle Basics. I hoped to give him a little inspiration to move outside of his comfort zone in a fun way. What I didn't realize is that I would also enjoy the book myself. You might wonder... read more
Want the latest news from MSE

Stay in the Know with the Lab Report, Our Free Newsletter!
---
Thank you for supporting MSE by selecting one of the featured deals:
---