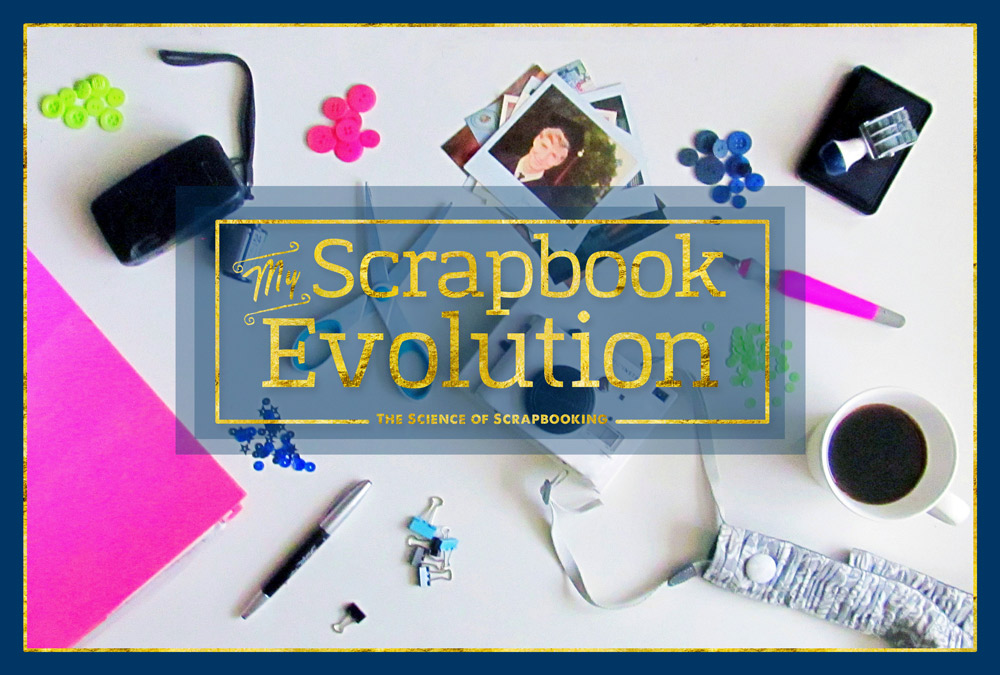 Learn-Create-Evolve
Experiment with new concepts and ideas, then practice them so that your memory keeping style will evolve.

It is quite possible to set a mood using typography or fonts. Often, I find myself searching for just the right letter stickers of the perfect alphabet to cut on my Silhouette. I want the way the title looks to match my story. Patterned scrapbook papers with text... read more
Want the latest news from MSE

Stay in the Know with the Lab Report, Our Free Newsletter!