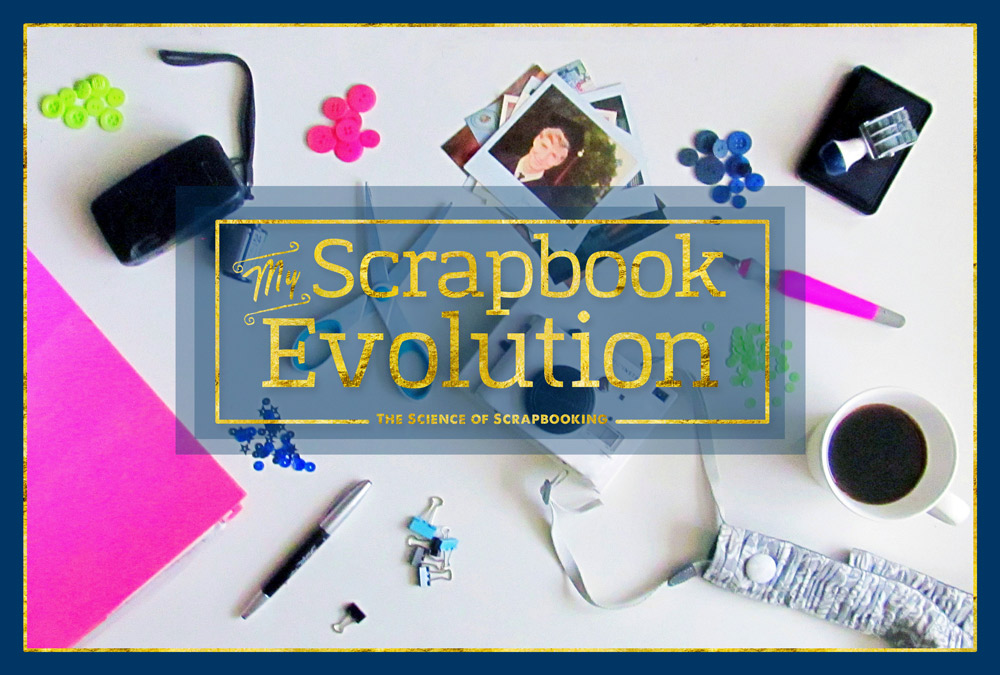 Learn-Create-Evolve
Experiment with new concepts and ideas, then practice them so that your memory keeping style will evolve.
Every time I open my email box, I find that it is stuffed full with sales and specials. There are the "pre" Black Friday scrapbook sales mixed in with the sneak peeks of upcoming offers. Coupons. Reminders to shop. Earlier this year, I pared down my email... read more
Want the latest news from MSE

Stay in the Know with the Lab Report, Our Free Newsletter!
---
Need a little enabling? Thank you for supporting MSE by checking out one of the featured deals on classes, supplies and fonts below:
---